Custom Landscaping at Affordable Prices!
It's All About Coming Home!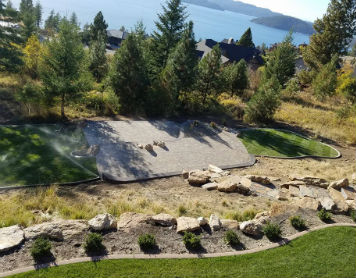 Custom Curbing
Create spectacular areas and define them with custom curbing. A great affordable way to custom design your outdoor space. Check out our different design patterns too!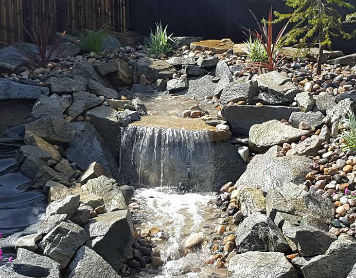 Water Features
Relax after a long day to the soothing sound of water flowing! No matter the space you have available, we can create the perfect water feature for you in your outdoor space!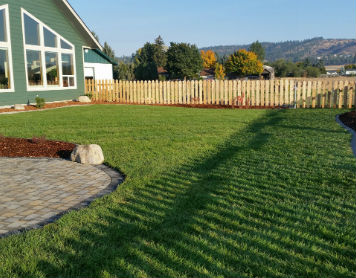 Lawn and Sod
Lawn can add many benefits to your property. Decrease the exterior temperatures, improve the property value and create a better outdoor environment. Learn about the benefits!
Over 15 years experience! Just like our customers, every job is unique. We take special care in listening to you!
We are a full service landscaping company dedicated to customer satisfaction. Call us to talk about bringing your dream property into reality!